We invest and train!
from the Business Incubator S nami budushee
Apply
check The first profit or its increase in 2 times
check Investments from $ 25,000 to $ 100,000

check Entering the international market

Startup accelerator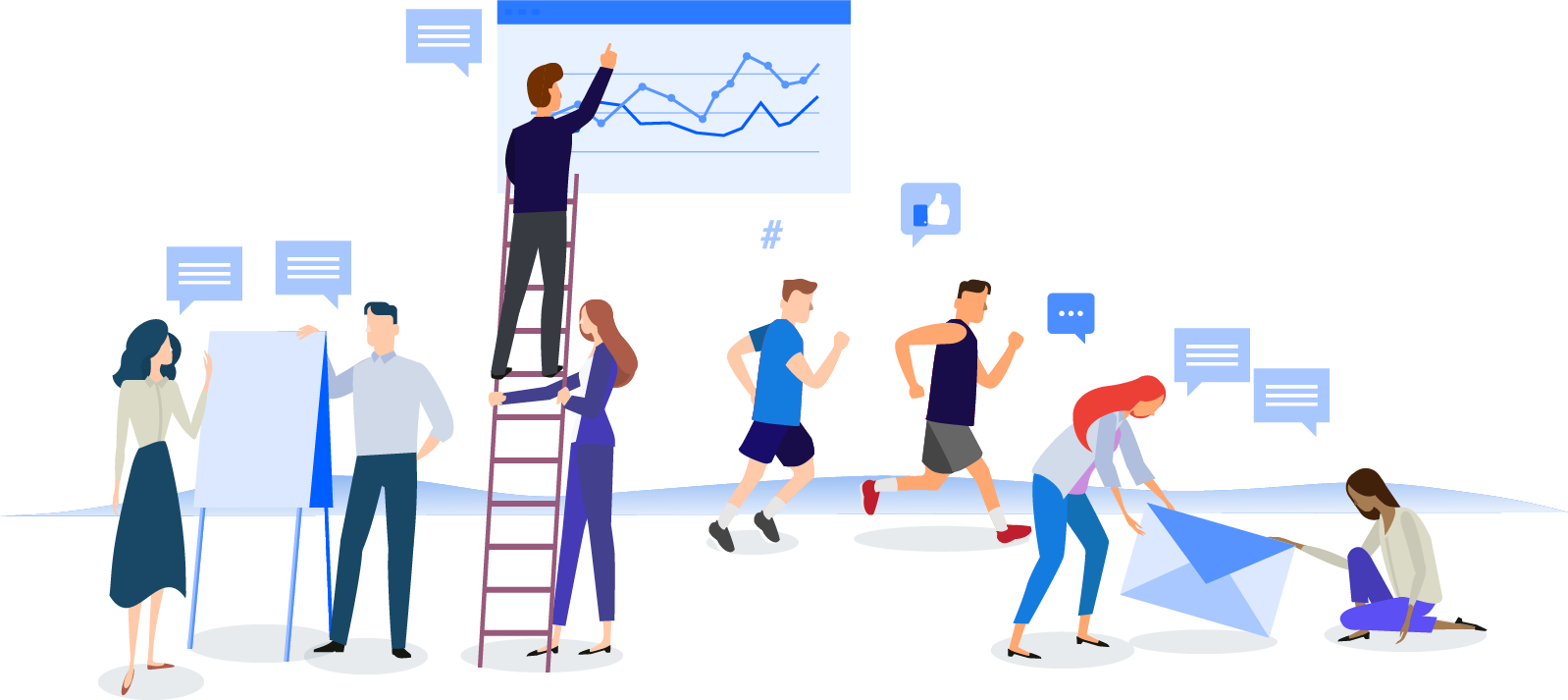 check training from the best international experts
business trainers
and startup mentor
We guarantee:
More details
Intensive training courses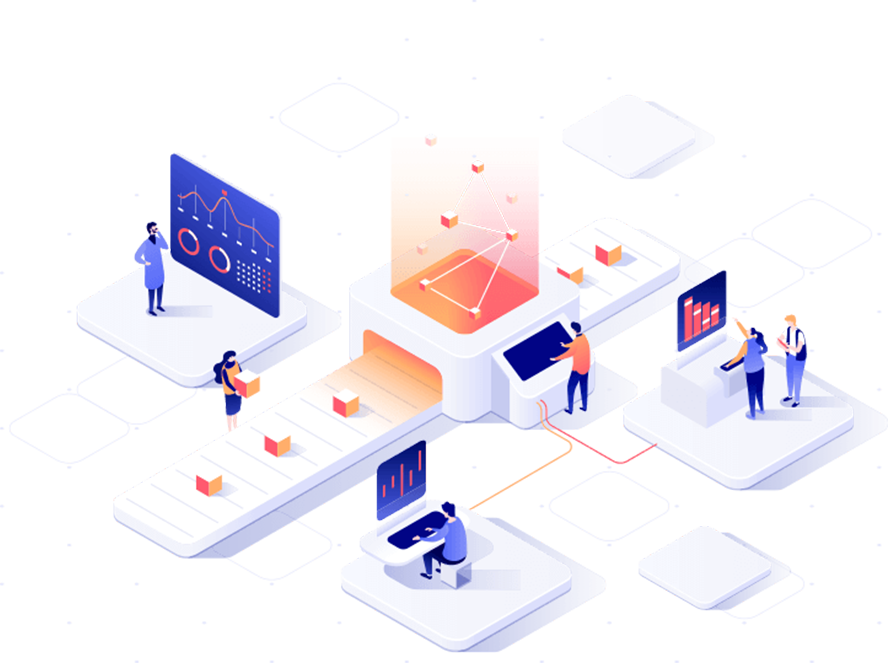 check methodology of accelerators to increase profits

check experience with startups
You'll get:
check development tools value proposition

Download Template
Step-by-step launch plan
your startup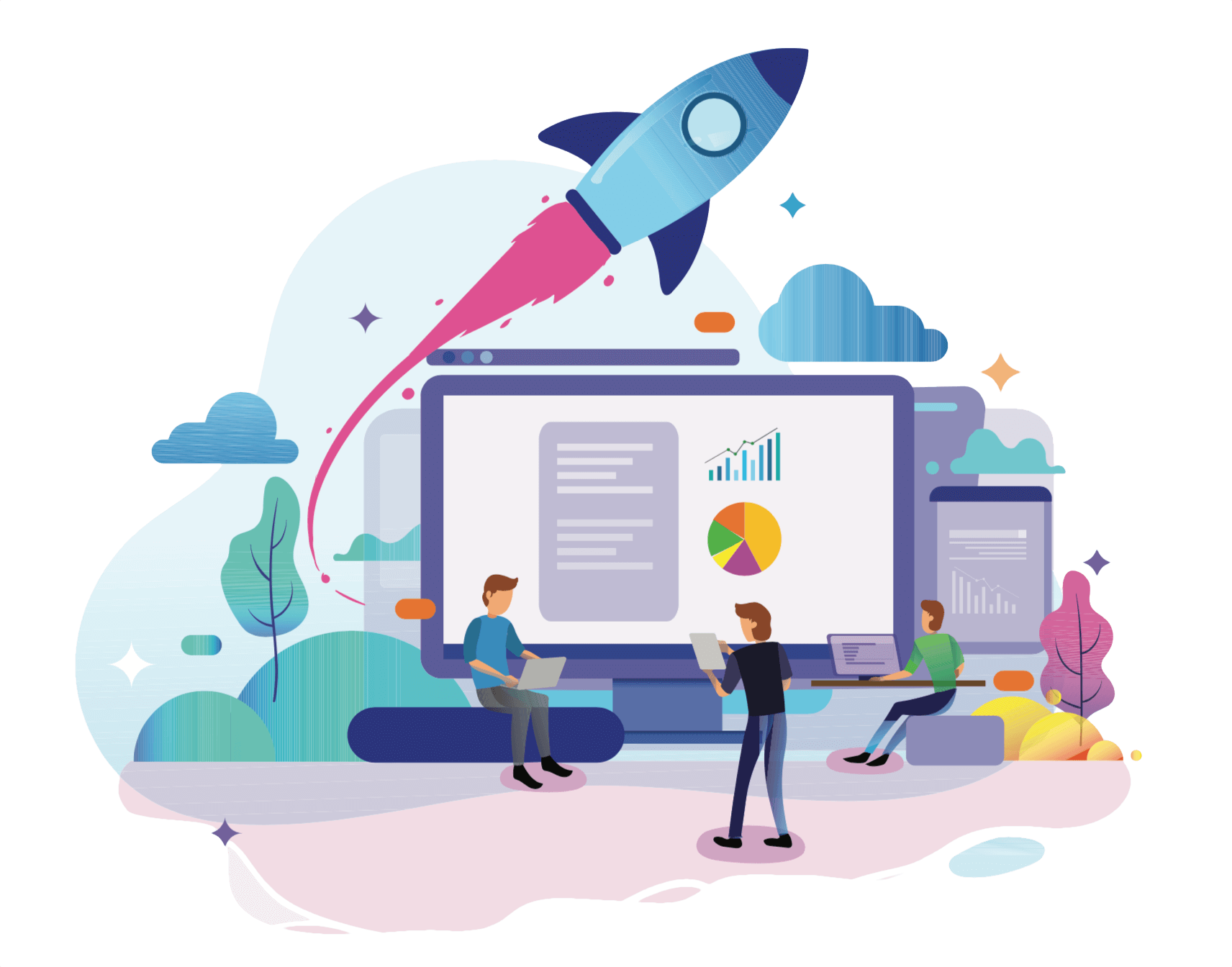 check pitch presentation template

check investment template presentation
What is a startup accelerator
Dating with experienced
entrepreneurs
Consulting from experienced experts
Educational program and individual mentor
(tracker)
Events and conferences, speeches to investors (Demo Day)
Brand and PR of your product or service
The first coworking space in Borisov (planned
In Minsk)
Benefits
passing the program
Startup
with an idea
First profit
Market survival
Product or service promotion
Prototyping (MVP)
General suggestions
Project investment
Personal accompaniment by experienced entrepreneurs
Useful relationships with corporations, investors and experts
Media coverage of the project
Speaking to investors
Bonuses from partners
Feedback from businessmen
Team building
Delegating tasks correctly
Business plan development
Startup
at a profit
Profit increase by at least 2-8 times

Assistance in entering the international market
Using unit economics
For whom is our
program:
Having an idea
Or a prototype or ready-to-sell product
Availability of sales
With stable but not increasing profits
Your area:
Information technology or related areas
Your product
Potentially tradable in foreign markets (USA, China or 3 European countries)
Check list
"How to Guaranteed to Launch an IT Startup"
Download a step-by-step plan on how to guarantee an IT startup.
Benefits can be found in every word.
Short way
Project selection
Out of 250 applications will be selected
30 potential projects and
an agreement has been concluded on the passage of the acceleration program.
Project selection
80 hours of lectures with experts and constant work on the project.
FINAL
Demo day,
presentation of projects to investors
START
Innings
applications until November 14
Opening the accelerator
Getting to know the teams
speakers, mentors.
Opening the accelerator
Receiving a profit
or her height.
START
Innings
applications
Project selection
From 150 applications will be selected
30 potential projects and
agreements on the passage of the acceleration program have been concluded.
Training
80 hours of lectures with experts and constant work on the project.
Opening the accelerator
Acquaintance with teams, speakers, mentors.
Opening the accelerator
Receiving a profit
or her height.
FINAL
Demo day,
presentation of projects to investors.
Program
learning
Team building and effective interaction
Selection rules and
team building
Team building
Training effective
delegations
Master class on
productivity
Networking Basics:
how to install and
develop mutually beneficial
business connections
Promotion
product
Market analysis and
competitors
Sales funnel
Attraction channels
clients
Accounting for a startup
Legal issues
(Legal skills
literacy)
Investments
What is investment
teaser and how to make it?
Media skills
Public skills
performances
Design skills
presentations
Search and attraction
potential investors
* THE PROGRAM IS ADDED EVERY TIME DEPENDING ON THE LEVEL AND TASKS OF THE PARTICIPANTS
Questions and
the answers
What is an accelerator?
Startup accelerator is an organization that helps startups to achieve success quickly and efficiently,
sharing their knowledge and experience. Our goal is to develop a startup by reducing
risks, increased value and attractiveness for investors by compensating for the lack of knowledge in certain areas of the project team, developing and working out a business model, acquiring skills
entrepreneurial activity. Accelerator helps build scalable
business and grow faster to the next rounds of investments.
This is an accelerated and action-packed learning program for the successful implementation of your startup.
Is it possible to implement a startup without an accelerator?
It is possible, but such a process lasts about 2-3 years and, most often, it closes in a couple of months due to lack of knowledge, lack of a team or money.
Lack of a mentor leads to a lot of wrong decisions, mistakes and useless
spending money or completely abandoning the idea. In an accelerator, what you have been doing on your own for many years and with huge
financial
costs, we will help you to realize in three months and absolutely free.
What startups are needed?
A startup is a potentially scalable (no need to hire more people to serve more customers) product that solves a human problem. Able to be sold in the USA, China or any 3 European countries in a maximum of 3-5 years. A startup is not about a project business.
I think my startup will not work.
For an accurate answer, you must check the demand. In the accelerator, you will learn how to analyze demand and scale your product. Until you try, you won't know!
How many people should a team have?
You can come up with an idea alone, but at the end of the program
a demo day will be organized with investors, for whom it is necessary to have at least two co-founders.
The command itself can be recruited during the course of the acceleration program,
there are no restrictions on the number of participants; a special service will be created for this.
Can we participate if we live in another city?
To pass the acceleration program, physical presence is required at all classes,
trainings, etc.
. (
approximately 3 times a week). The first week is intense, with classes every day.
When will it be known whether a startup has passed the selection?
1 week before the start of the acceleration program.
How will the training take place?
All training will take place offline for 3 months.
Training includes
more
80 hours of lectures and weekly meetings with a personal mentor. At the same time, once a week, networking will be organized, where all teams and their mentors gather for joint discussion
each of the projects.
How long will the acceleration program last?
The acceleration program lasts 3 months.
Can I be excluded from the acceleration program and for what?
It is possible. When skipping classes without good reason and failing to complete tasks.
What will be the outcome of the acceleration program?
A startup that came at the idea stage, when exiting 100%, receives the first profit. A running startup at the end of the program increases its profit by 2-8 times. Also, after the acceleration program, we continue to support startups.
What are the financial conditions for participation in the accelerator?
3-9% of a startup's share, or $ 9500. The percentage depends on the type of startup and its stage.
What does the percentage depend on?
The percentage depends
on the type of startup (software or device) and its stage (profit or lack thereof).
What projects will receive investments?
100% will be known on the demo day (investor day) after passing the acceleration program. The minimum investment requirement is a startup that has two co-founders and has sales abroad. For a startup that came at the idea stage, it means having the first profit, and an existing startup has traction (profit growth).
What is the difference between a startup accelerator, startup school, business school, MBA?
The Business School is a program that teaches how to manage a classic business, and provides entrepreneurial skills. Startup schools teach to develop their startup projects, IT projects.
However, both of these structures provide only fundamental knowledge, after which you will receive a certificate and some knowledge that is not supported by practical experience. An MBA is a place where successful entrepreneurs gather, make new acquaintances and, at the same time, acquire some other new knowledge.
In the accelerator, while gaining theoretical knowledge, you simultaneously and intensively work on your project and develop it, which leads to increased profits. The accelerator was created with the aim of developing its product, its implementation, where developers gain practical experience and make new useful contacts.
The accelerator is not aimed at obtaining only a theoretical basis (this is also there). Its main task is it is the creation of an ideal successful working project, which receives and increases its profit constantly, even after the acceleration program.
If there was a technical error when filling out an application to the Accelerator?
Let us know about this in any way convenient for you.
Contacts
results
participants
What people think of a startup accelerator:
Follow our latest news!
Subscribe to our newsletter
Partners